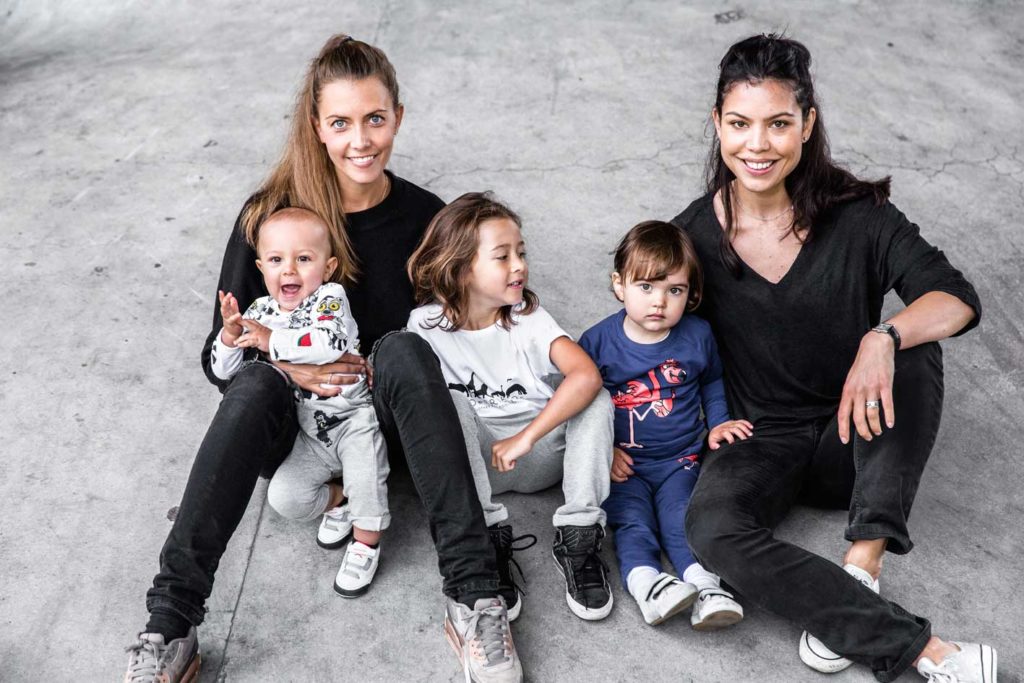 Our aim is to introduce a new brand to the fun world of children's wear; by offering great quality, organic cotton clothing which is cool, comfy, amusing and entertaining for the kids all at the same time.
The core value of our brand is not only to dress the children in our surrounding, but also to help children in need. This is why we have decided to give, a fixed amount of 1€ for each item of clothing sold to a charity which is precious to us. Our aim and hope is that by growing the brand we will be expanding our charity contributions.
We hope that you will enjoy our sustainable brand Tao&friends and help us develop, grow and together make a difference for children around the world.
Mimmi & Selina co-founders and co-owners of Tao&friends